A Stork's View | Prenatal 3D – 4D Ultrasound Imaging Center
A Stork's View is Jacksonville's PREMIER 3D/4D prenatal ultrasound imaging center. We offer elective prenatal ultrasounds using state of the art 2D, 3D/4D and HD LIVE technology. We are excited to be one of the first clinics in Northeast Florida and Southeast Georgia to offer this amazing new technology to our clients. Our new facility offers you and your baby a comfortable environment for the ultimate bonding experience.
A Stork's View opened its doors in May of 2005 to all expectant mothers in Jacksonville, FL, and the surrounding areas for an experience unlike any other. Imagine seeing your baby's first movements! Watch him or her stretch, yawn, wink or smile. Invite family and friends to share in this magical moment as everyone watches the newest "star" on our HD television. With the technology available to us on our new GE Voluson E8 ultrasound machine, we are able to provide you with the most amazingly realistic images of your baby available ANYWHERE. It's an experience you will remember for a lifetime!

¡Hablamos Español!
Call us today at 904-268-1006
to schedule your appointment!
*All clients of A Stork's View must already be receiving prenatal care by a licensed provider.  Ultrasound technology has been the subject of hundreds of clinical studies over the past 30 years and has not shown to cause any harm to mother or child. We encourage you to talk with your healthcare provider regarding the safety of ultrasounds.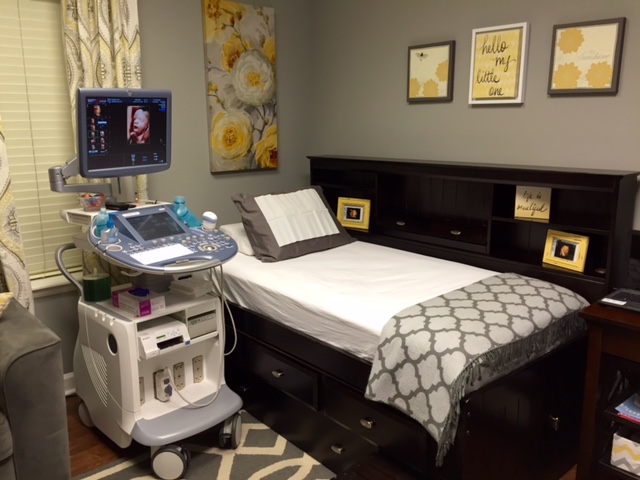 Ultrasound Sessions Performed and Counting!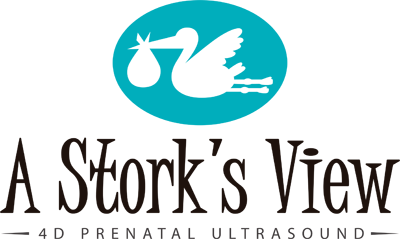 Our Location:
3715 San Jose Place
Suite 3
Jacksonville, FL 32257
Phone:
904-268-1006
Hours:
Mon-Sun 9:00am-8:00pm